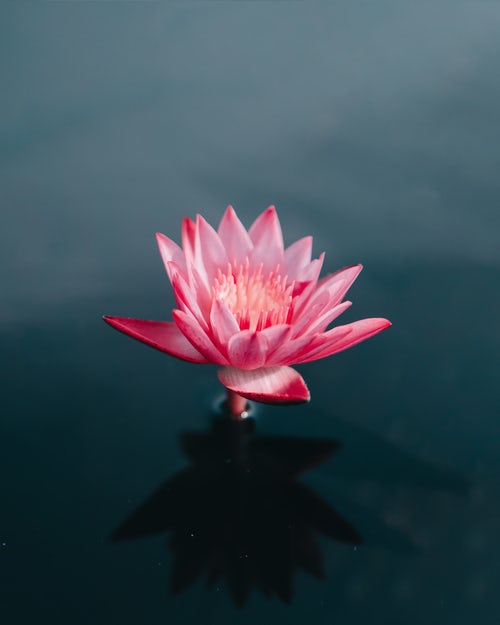 SUMMER YOGA RETREAT DAY, SUNDAY 21ST JULY
You are invited to this very special Summer Yoga Retreat Day of healing for the body, mind and soul at the beautiful setting of Merrymeade House in Brentwood.  
Calm your body and mind with gentle Yoga practice, Meditation, and deep relaxation with Specialist Yoga Instructor and Therapist, Karen Lawrence.
Discover your inner strength and wisdom in a unique and life-enhancing workshop led by Senior Yoga Teacher and Hypnotherapist, Roanna Harstad.
We will be discovering the power of crystals and aromatherapy to help us open up and relax into freedom. Learn how crystal therapy and aromatherapy relate to the ancient ancient yogic wisdom of the chakras
There will be opportunities to practice fun self-massage techniques, as well as lots of hands-on massage on the day.  Make the most of being pampered and nurtured all day long.
Relax and enjoy the lovely grounds and peaceful space at Merrymeade House.
A delicious two course vegetarian lunch with soft drinks is included.
Summer is a time to flourish and enjoy life to the full.  Our summer retreat day of inner healing will leave you feeling alive, refreshed and in love with your beautiful self.
Spaces are strictly limited, so book your spaces now.