The Calm Space Yoga offers specialist Yoga and Mindfulness classes in Billericay, Stock, and Brentwood, Essex.
Gentle Yin and Restorative courses and workshops for tired and stressed people.
Pregnancy and Postnatal classes for mothers and babies. 
Reflexology and One to One Therapies. 
The Calm Space Yoga – Space to nurture yourself.
GENTLE YIN AND RESTORATIVE YOGA
Gentle Yin and Restorative yoga is accessible to everyone. You don't have to be young, slim or fit.
YOGA AND MINDFULNESS FOR PREGNANCY AND BIRTH
Prepare your body and mind for birth and for the experience of becoming a mother.
Bring your baby to yoga! Mother and Baby Yoga will help you to recover physically and mentally from birth.
Luxurious mini retreats on selected weekend mornings give you the opportunity to go deeper in your relaxing Yoga experience.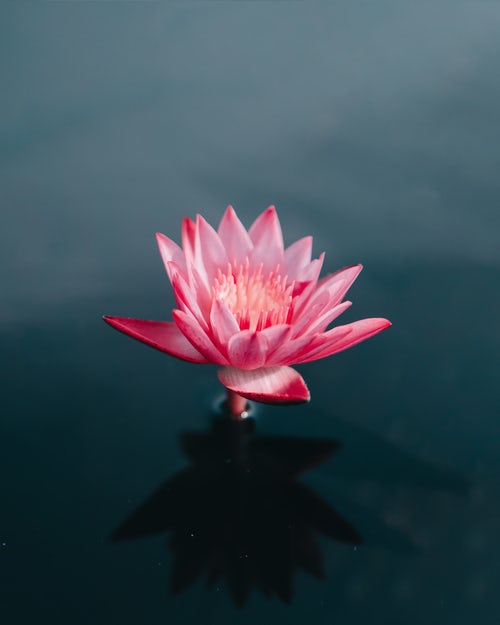 Beautiful and enriching experiences to help you grow and flourish
CLOSING THE BONES AND POSTNATAL THERAPIES
Very special healing treatments to nurture mothers
"The most relaxing and nurturing experience from beginning to end ... I cannot recommend Karen's classes highly enough."
Interested in finding out more about yin yoga or pregnancy or postnatal yoga? Questions about massage therapies or one to one sessions? Want to try a class? Message me below, and I will get back to you quickly.